Do you want to win the Spelling Bee?
Do you need some help to become the next bee Star?
Stop searching then….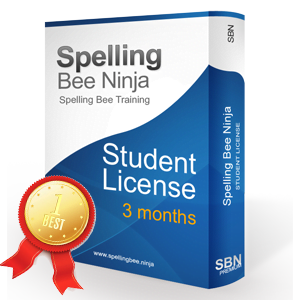 you finally landed in the right place. Here you can use our training system, The first and most powerful Spelling Bee Training System, you won't find anything that powerful, guaranteed.
Do I need a Training System to win the spelling bee?
Each year thousands of students work tirelessly to achieve good results in their  competitions, but they are often disappointed with their performances.
The main reason is that because students lack the proper training tools.
To master and win the spelling bee,  you need to train in the right way.
We detected this problem and we decided to create the first professional  training system…
We finally developed the proper training tool to master spelling bee.
Spelling Bee Ninja is the #1 and only training tool for spelling bee players.
A training system that delivers real spelling bee help and has been designed with the precise intent of training students to master spelling bee words so they can be serious competitors and win the bee.
The best Trainer.
Sure it is, also because it is one of a kind. Maybe you already came across websites and apps that offer simple spelling quizzes, this is not the case:
Spelling Bee Ninja software has been designed using carefully considered methods that can lead to dramatic spelling improvement, quickly.
Are you ready to win the next spelling bee competition?
This is the only all in one system offering all the features you need to become a Spelling Bee master.
Plenty of features.
For a tiny price you will get:
– Create word lists
– Import words onto lists
– Search engine providing information for every word
– Listen to pronunciation
– Official tests with proper words lists for each grade
– Smart training tailored on the student
– Unofficial tests with custom created lists
– Error List containing misspelled words
– Flashcards for every list.
– Report cards
– Achievement certificates
– Top speller world rankings
– School Top spellers
– Single Student, Family or Classroom accounts
– Teacher accounts with up to 30 invited students per class
Spelling Bee Ninja will skyrocket your chances to win get your student license.
Featured Slider
A learning  Engine.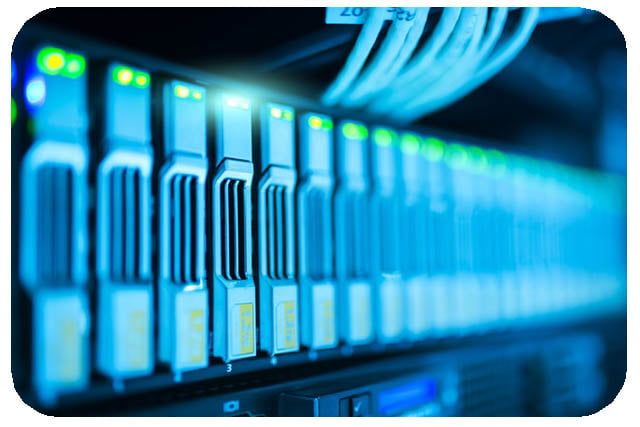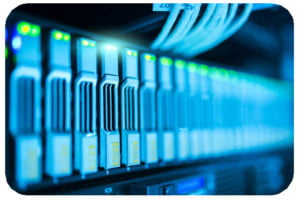 Our system collects as much information as possible through the results of every single English word.  By using this information, it can provide a tailored learning path for all students.
Our database contains information about words' difficulty and rate of mistake; moreover, it learns the words that are commonly misspelled by students from different nations.
Creating Spelling lists.
Through our smart search engine, it is possible to create and save tailored lists.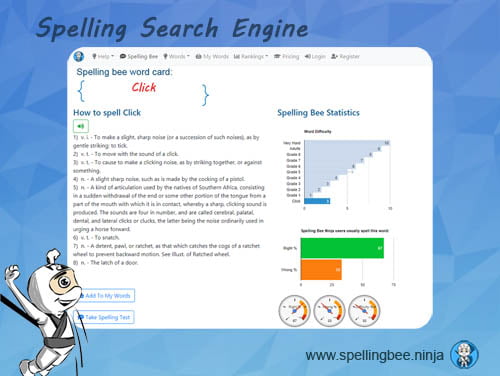 The search engine provides information for each word such as difficulty level and statistical data.
Through our algorithm, we have analyzed and classified thousands of words. Words are classified by school grade (K-8 and above) and difficulty.  The import feature can even parse arbitrary text snippets, assess malformed words and special characters, and generate additions to existing lists, you can use list to take custom tests and browse word cards.
Featured Slider
Text to speech tests.
Spelling Bee Ninja offers training sessions that simulate official spelling bees.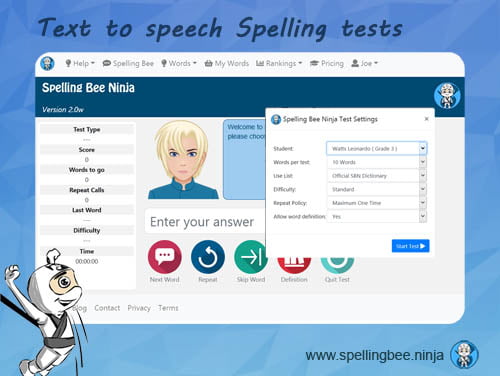 Once a difficulty level is chosen by a student,  the software will select a series of words and verbally announce them.  Students type in their responses, which are promptly checked for accuracy.
Like in real-world spelling bee competitions, the student has the option to ask the word to be repeated or for the word's definition.
Custom made word lists can also be used for verbal tests.
Results analysis.
At the end of each test, a report card containing detailed  information about results will be shown and saved.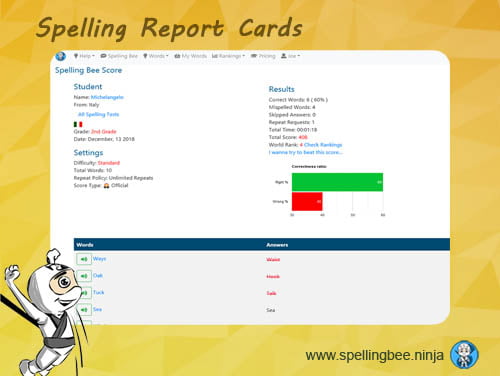 The report card will present the correct answers, the percentage score attained, and other statistical data. Misspelled words are automatically added to a special list called "Error List".
The Error list is accessible from the student's card, its purpose is to keep track of the words that were misspelled during that test.
Students can take tests using the error list once they have practiced and learned the spelling correctly.
This is to assure that they will not make those mistakes again.




Featured Slider
Accounts for teachers.
Here at SBN, we believe that teachers have a strong influence on helping
students reinforce their spelling, and we encourage that our program should be used in the classroom too.
Teachers can open a classroom account that gives them access to many unique features.
Special accounts for classrooms allow the account owner (e.g. a teacher or tutor) to invite students  to their "classroom" through an invitation code.
This way, every student will have a free account that can be managed and controlled by the teacher. The Tutor/Teacher will then be able to check Spelling test results, assign lists, and much more.
To open a classroom account, proceed by selecting a class plan:
First class support.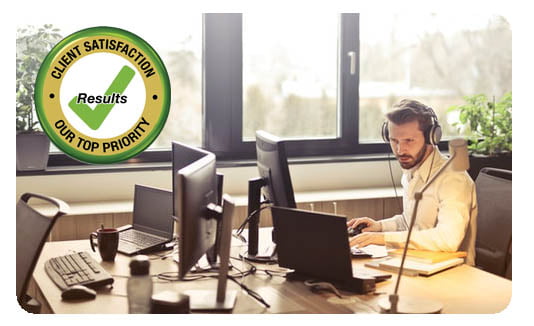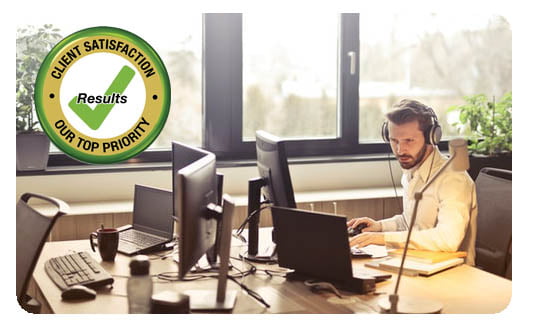 When buying a Spelling Bee Ninja license, you get the right to access to our priority support.
We will be glad to help you to better organize your study plan, any technical issue or Spelling Bee related  question, contact us anytime using our contact form, we'll be back to you in a snap.  
Featured Slider
Order and start immediately.
Right after receiving your order we will send you via email the account data so you can start training immediately.
What are you waiting for? Order now and get immediately the proper tool you deserve on your way to win the spelling bee !!!!