The silent letter words list consists of those spellings which have one or multiple silent letters in them. Although the spelling itself has the letter(s) in it, you are not supposed to pronounce them. Hence, this silent letter words list is one of the most difficult spelling bee words list you will come across.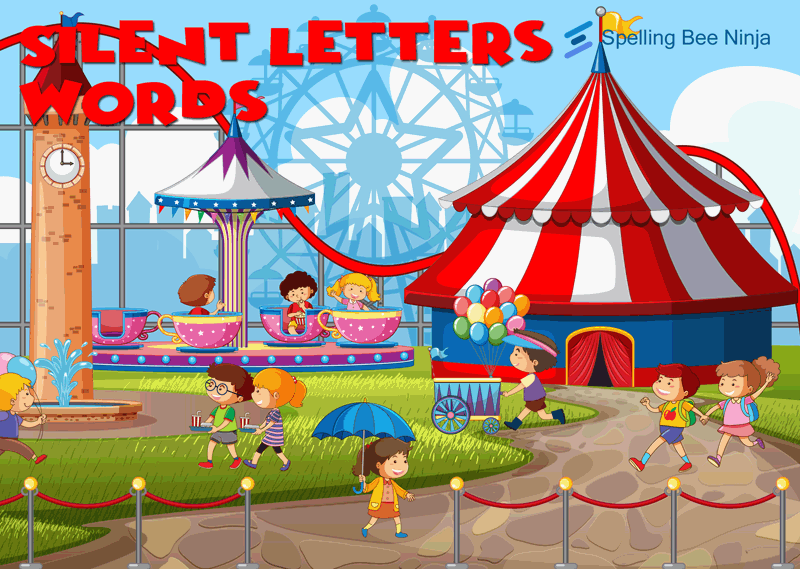 Silent letter words are dangerous because there is no way to guess the spelling through the pronunciation of the word. As you hear a listen to the word, you are likely to get confused with the spelling since entire letters go missing in the actual pronunciation of the word.
Having said all that, these killer words happen to be spelling bee favorites as they are some of the most difficult words that spelling bee participants have to come across. Hence, it is of utmost importance that you practice these words carefully and if necessary, repeat them many times through the Spelling Bee Ninja Test App and Smart Trainer.
PDF, Flashcards and SBN formats
For the other featured word lists, click here.
Silent Letter Words
Find the spelling bee word lists here.