Introduction Which do you think is the best time of the year? Is it summer or winter or autumn, or...
Introduction There are hundreds of thousands of words in the English vocabulary, and you need only a few thousand to be...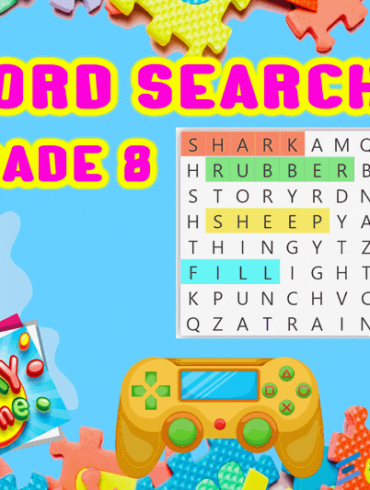 In this puzzle words are placed horizontally, vertically and diagonally in both directions (left to right and right to left)....