The African Spelling Bee
The African Spelling Bee was established in 2016 by separate spelling bee organizations from all over the African continent. The first ever African Spelling Bee was held in the same year in Johannesburg, South Africa. A total of 27 champions from the 10 or so participating African countries came together at this event.
This initiative was undertaken to help African school children learn better. The ultimate goal of this was to achieve the overall development of their youth and shape them as citizens who can pass on certain values to the society.
According to the authorities, this spelling bee program has gone on to impact over 10 million learners across Africa.
Participating countries
At present, there are 18 countries involved with the African Spelling Bee. These spelling bees and their respective countries are listed below:
Besides the ones in the list, Zambia, Tunisia, Gambia, and Sierra Leon also organize spelling bee contests in association with the African Bee.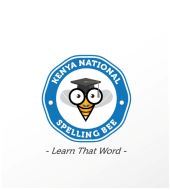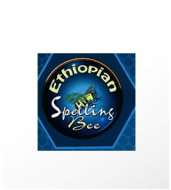 African Spelling Bee Grand Prize
The champion will receive a full undergraduate scholarship worth $20,000 at Monash South Africa. Apart from that, the winner and other position holders will be getting exciting gift hampers.
Preparing for the Spelling Bee with Spelling Bee Ninja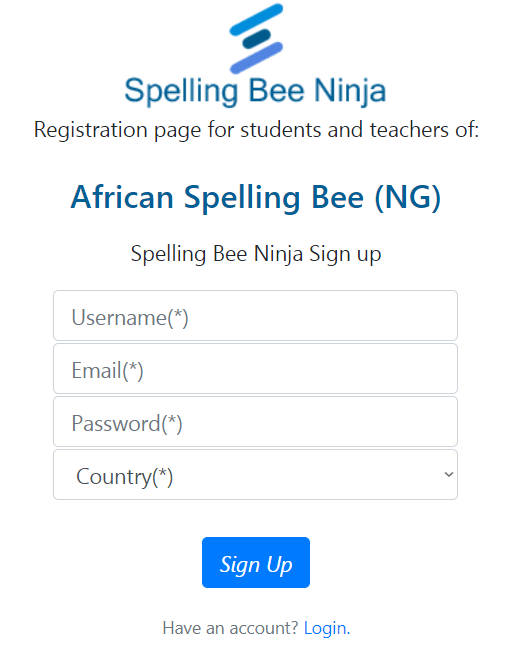 Spelling Bee Ninja app's latest feature allows you to enroll in dedicated programs for each of the top and most popular spelling bee competitions around the world. Practice spelling bee words from our platform's spelling bee word lists using the SBN platform.
Click here to register for the African Spelling Bee program on Spelling Bee Ninja.